iFlicks is FREE to download and use during the Trial period.
Afterwards
Subscriptions
can be purchased in the app.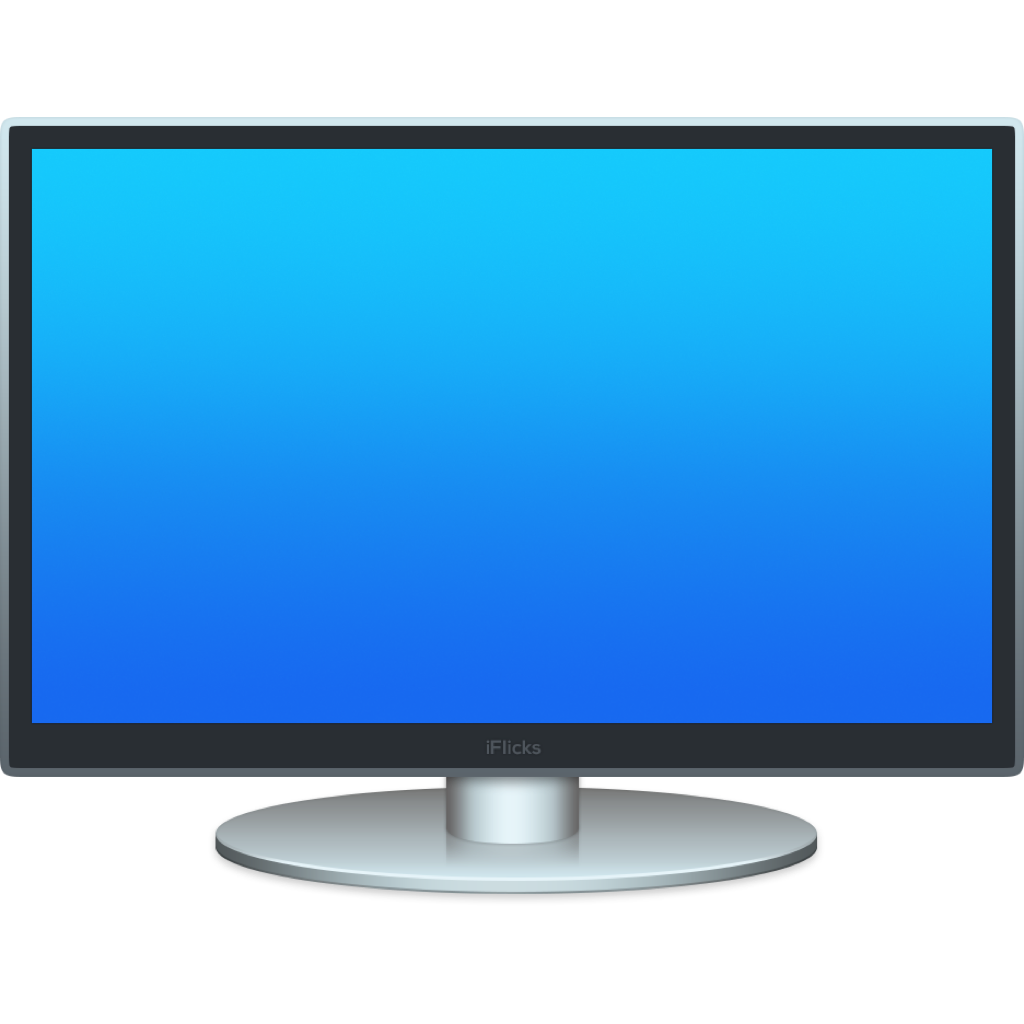 The go-to solution for your video handling needs.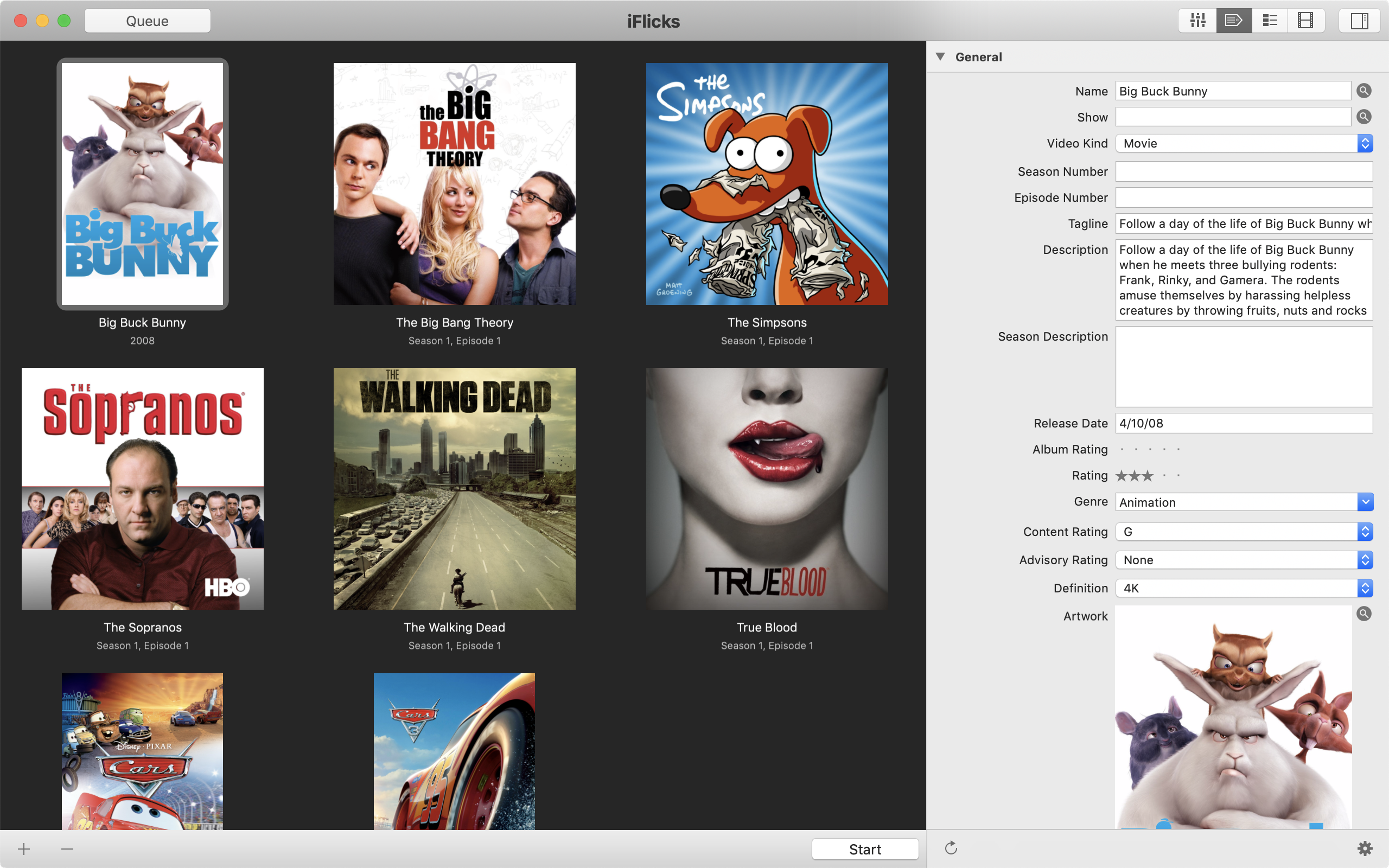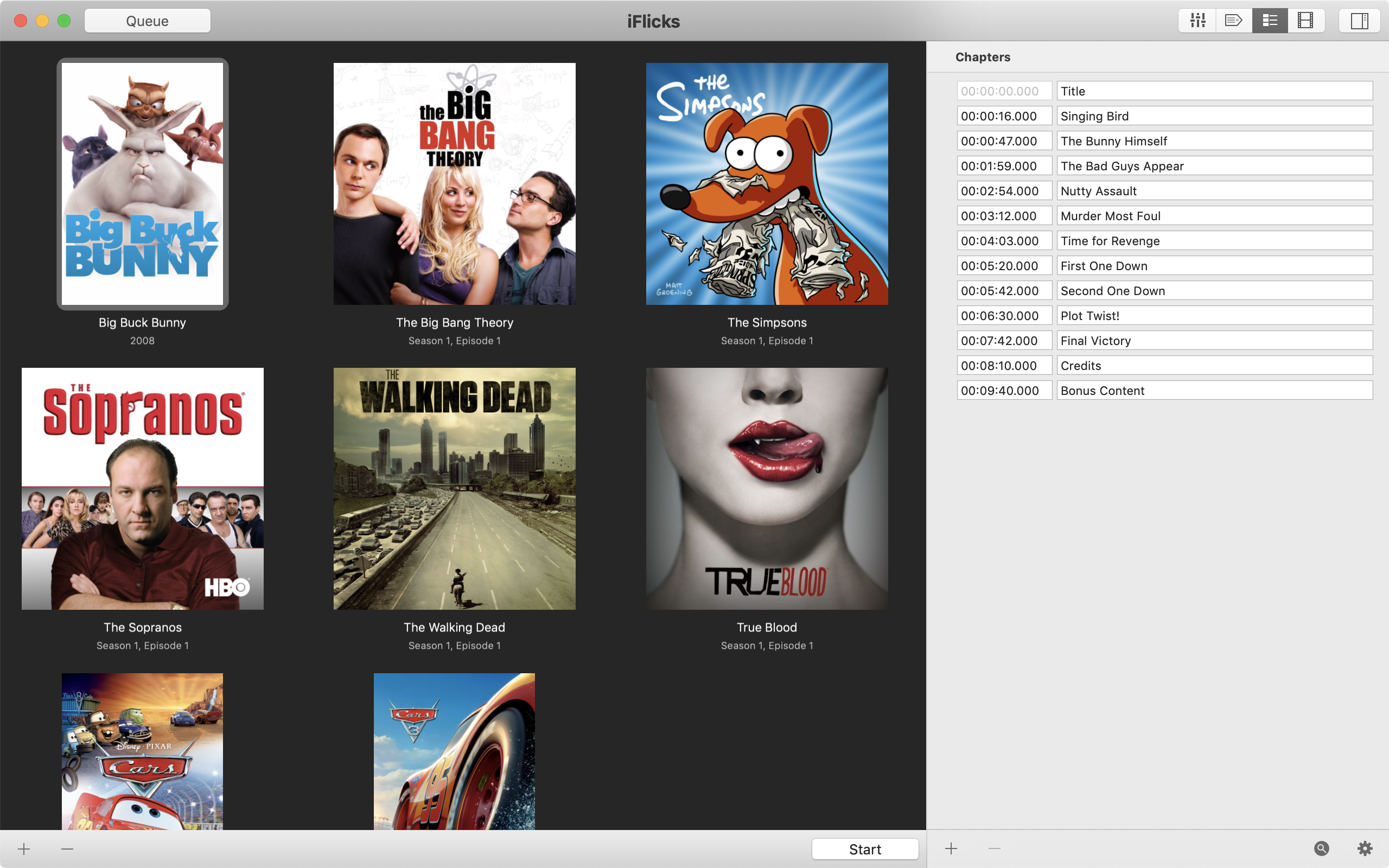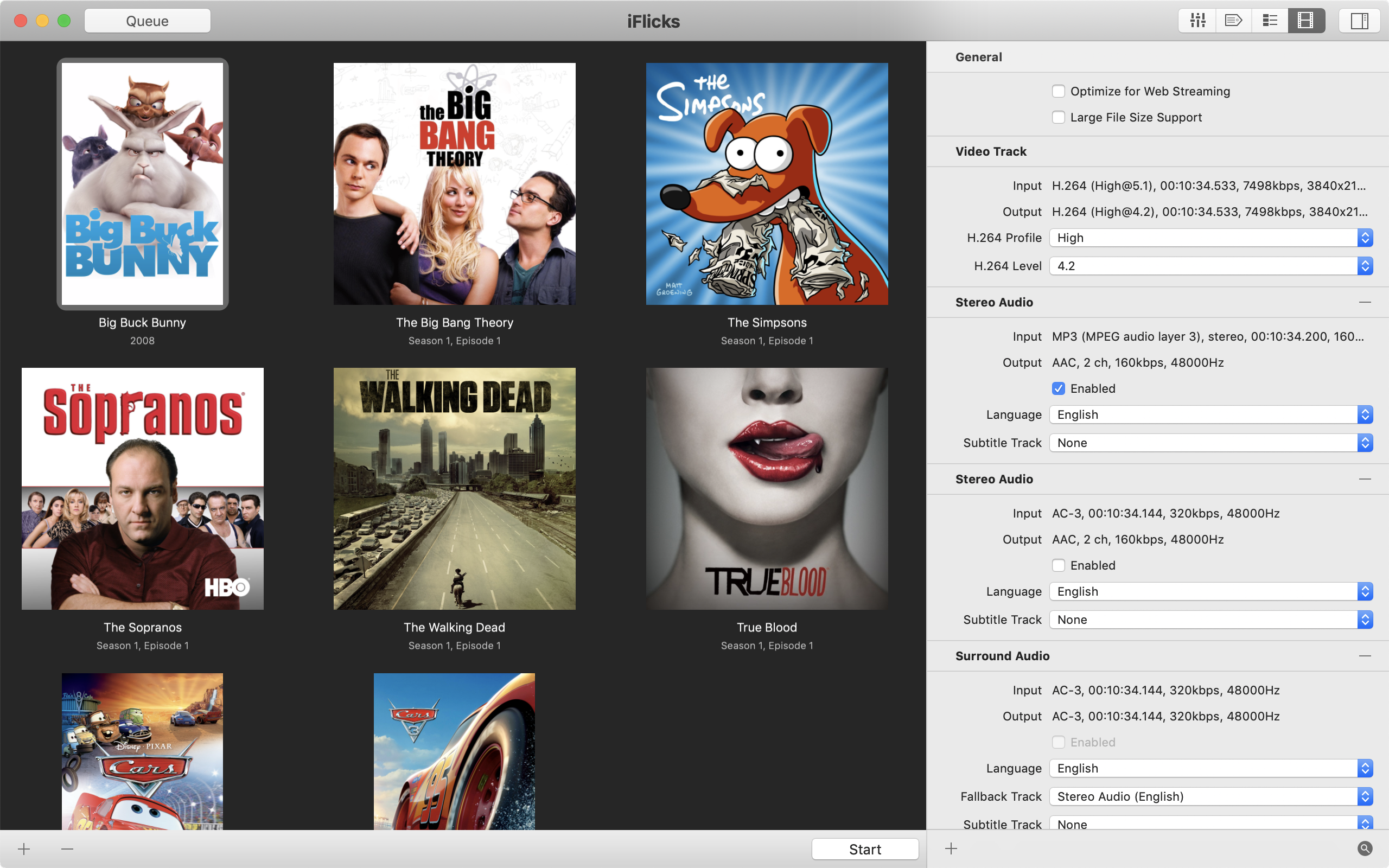 All about Metadata
iFlicks is all about movie and TV show metadata. It helps you make your iTunes library look awesome by adding metadata. All using a beautifully designed user-interface.

If you love movies just as much as we do, you want them to look beautiful in your iTunes library. You can even update existing videos by dragging them to the iFlicks window. It really brings your iTunes library to life.


Automatic metadata lookup for Movies, TV shows and Music Videos
Clever parsing of file names
Finds beautiful artwork, including squared artwork for TV shows
Automatic lookup for chapter markers including creation of chapter images
Support for automated Subtitle lookup
Metadata completely customizable using rules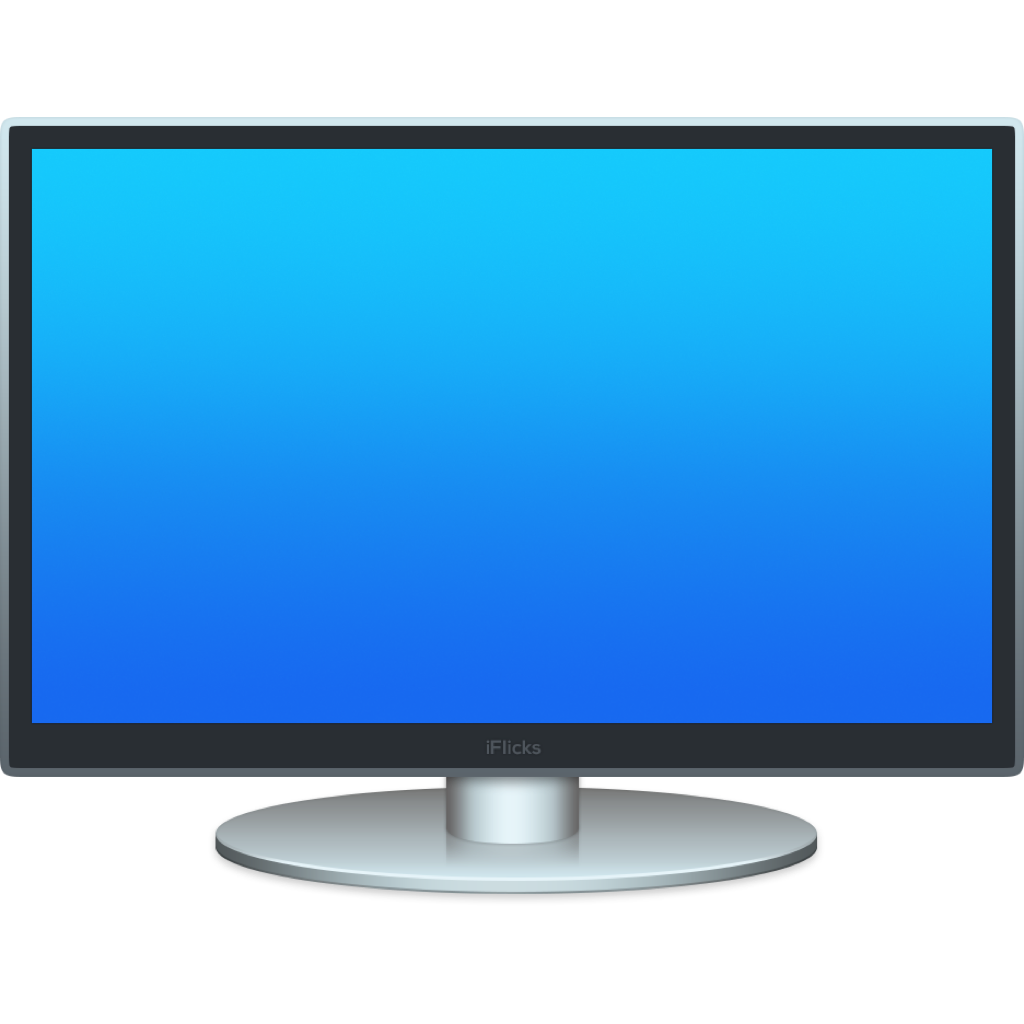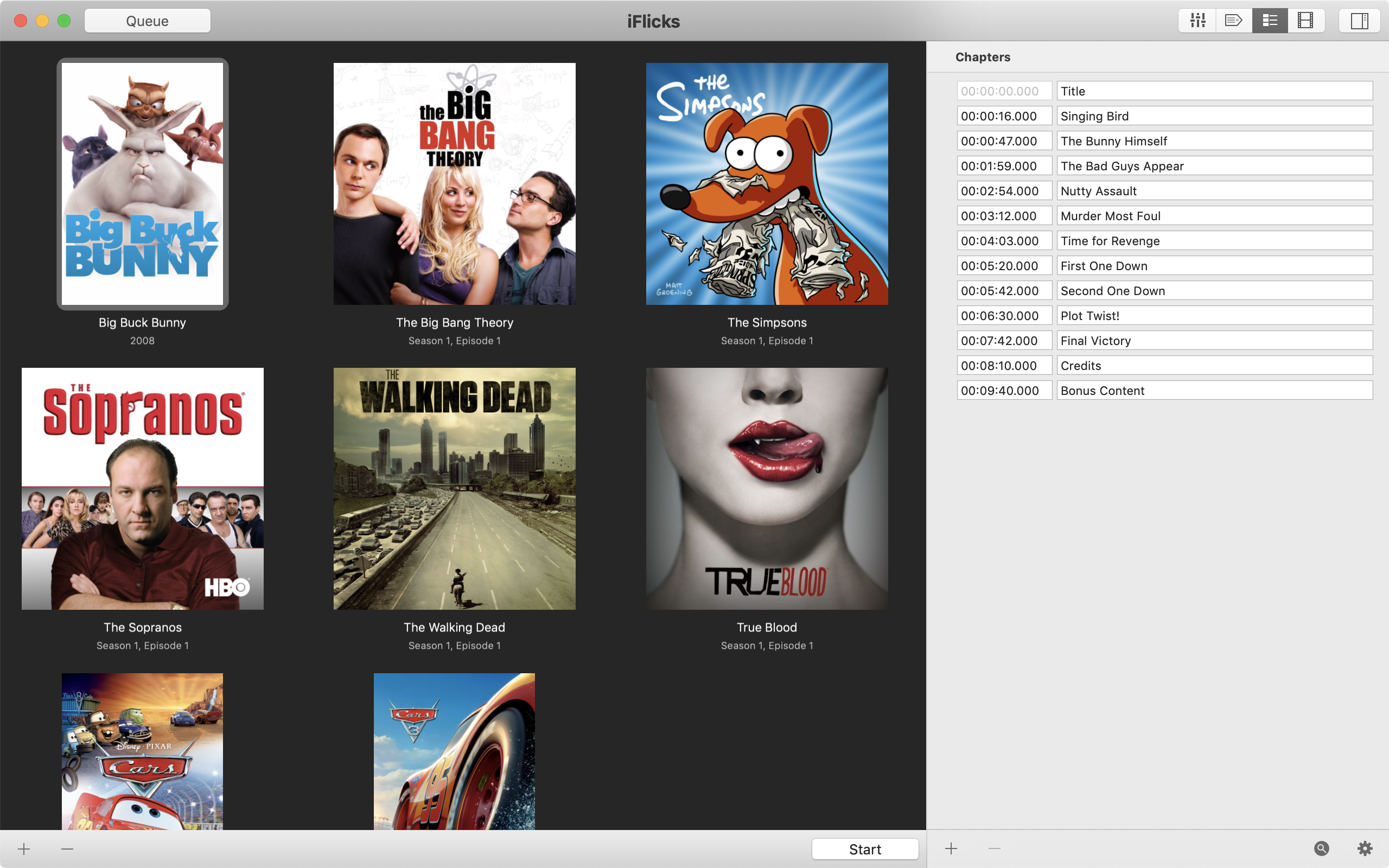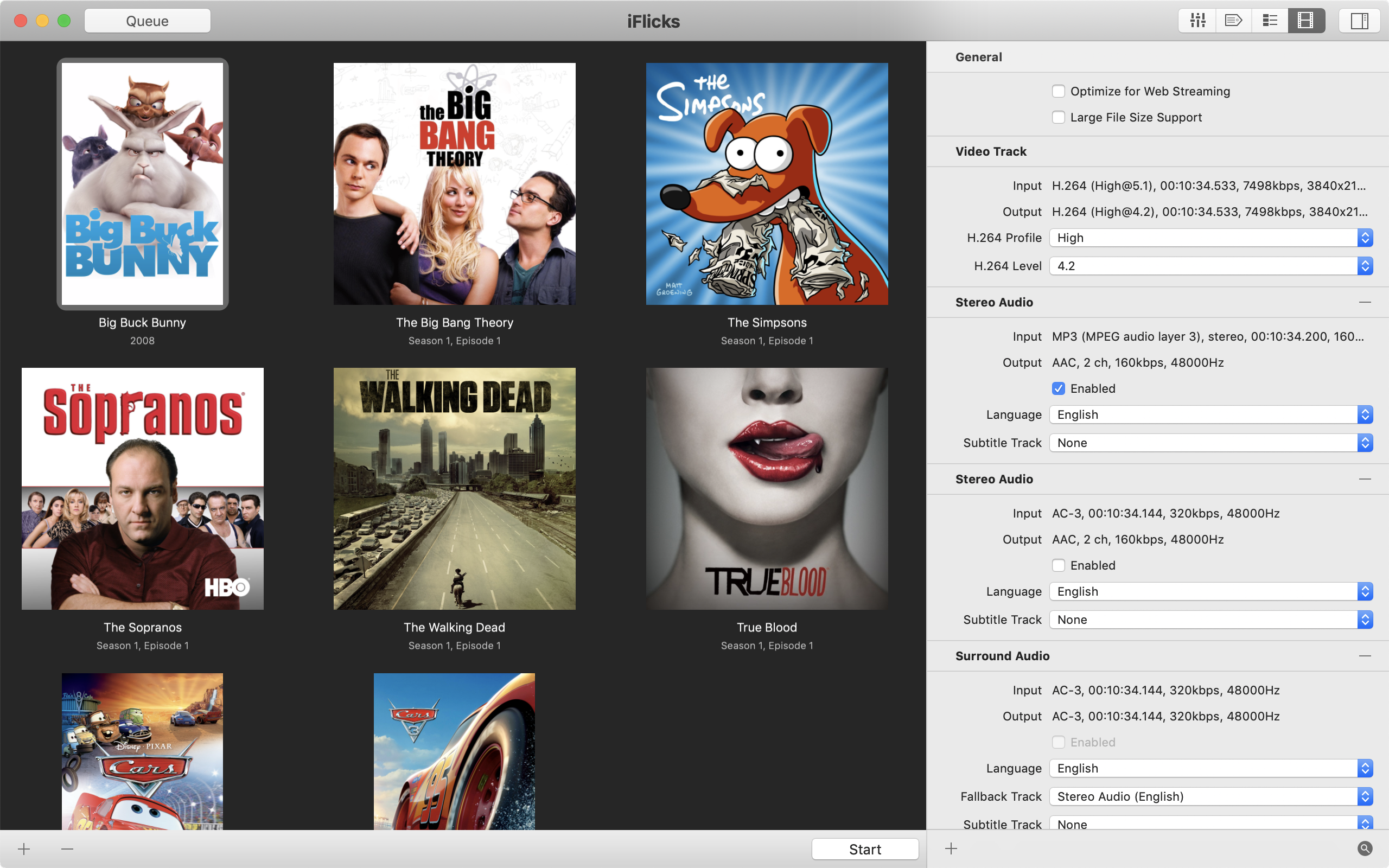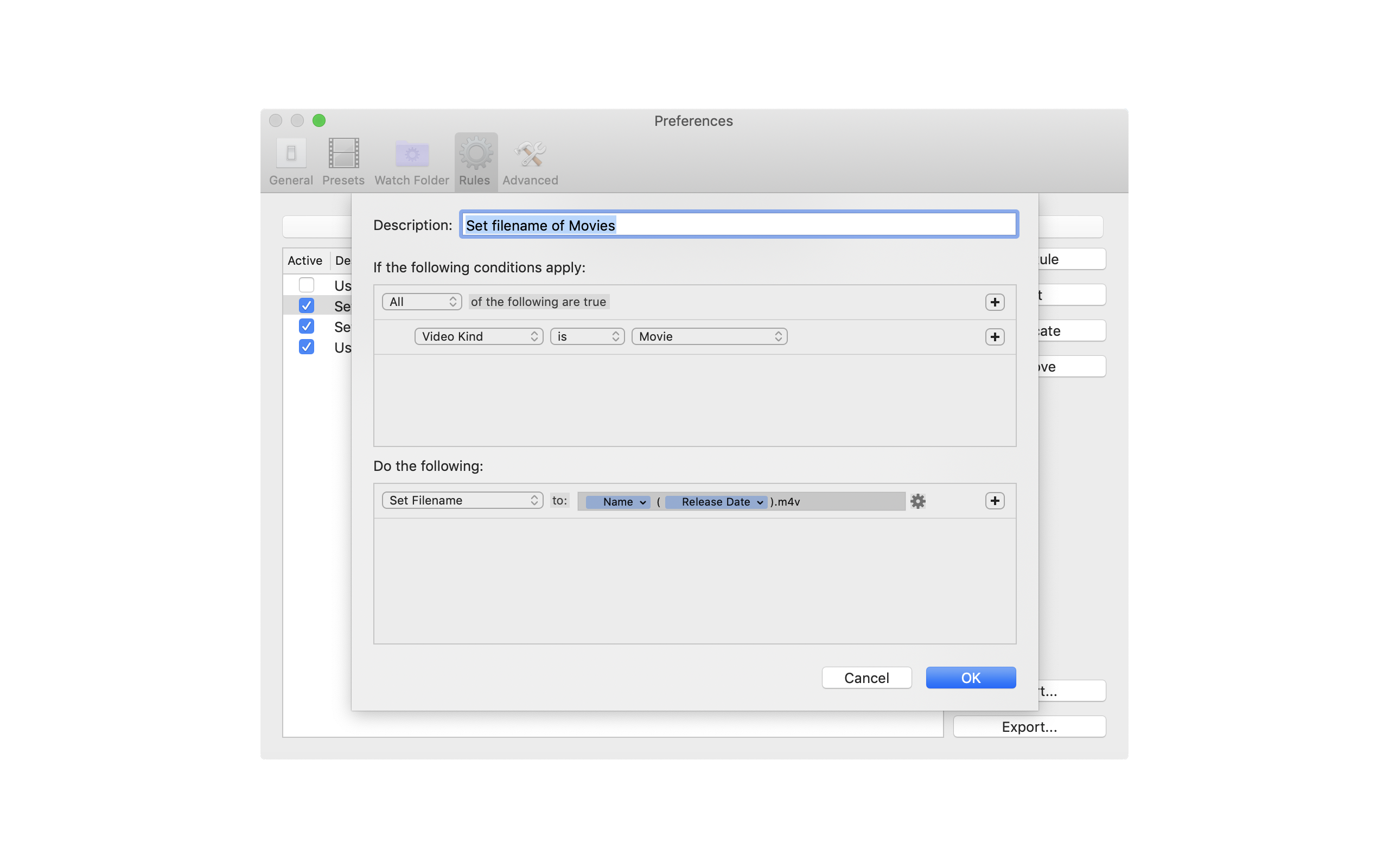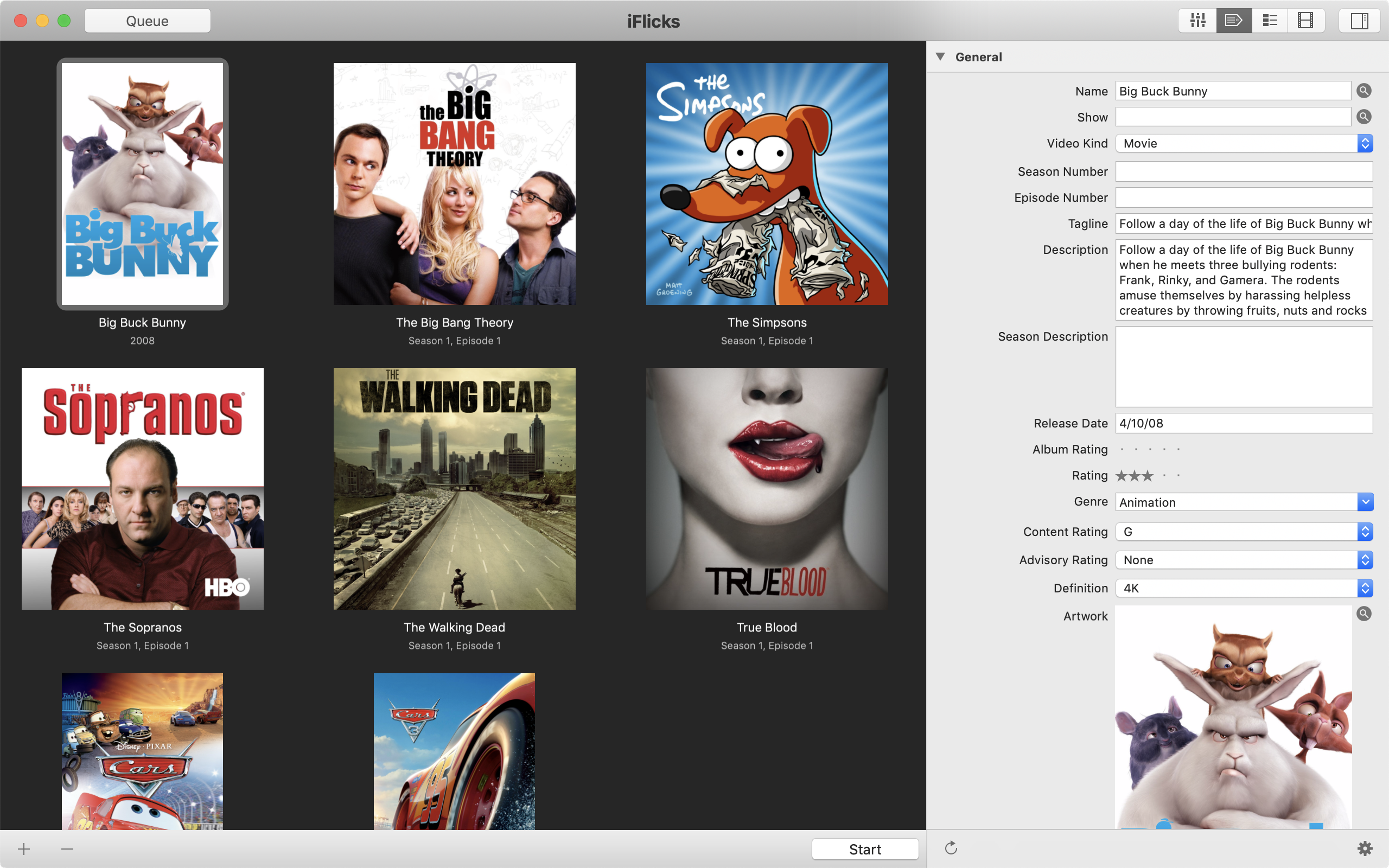 Speed up your Conversion
iFlicks has integrated video muxing and encoding capabilities. That way you can choose the best option to quickly import your video files into iTunes.

With iFlicks you can process your videos faster than ever before so you can watch them on your iOS device right away.


Extremely fast processing of many video types
High quality video encoding using hardware encoders on supported systems
Audio support for multiple tracks with different languages in stereo and surround
Support for subtitles to be embedded in your video files
Dedicated presets to optimize videos for any Apple device like Apple TV, iPhone, iPad or iPad Pro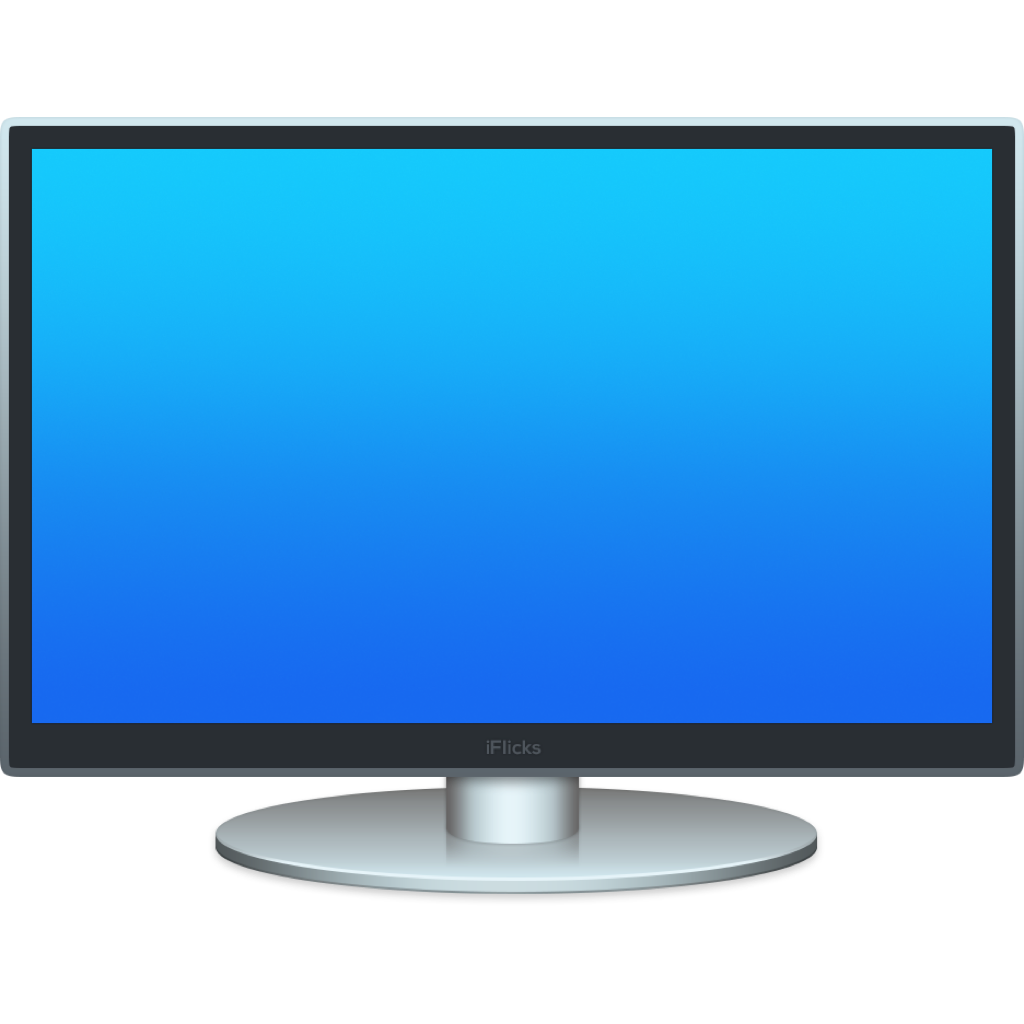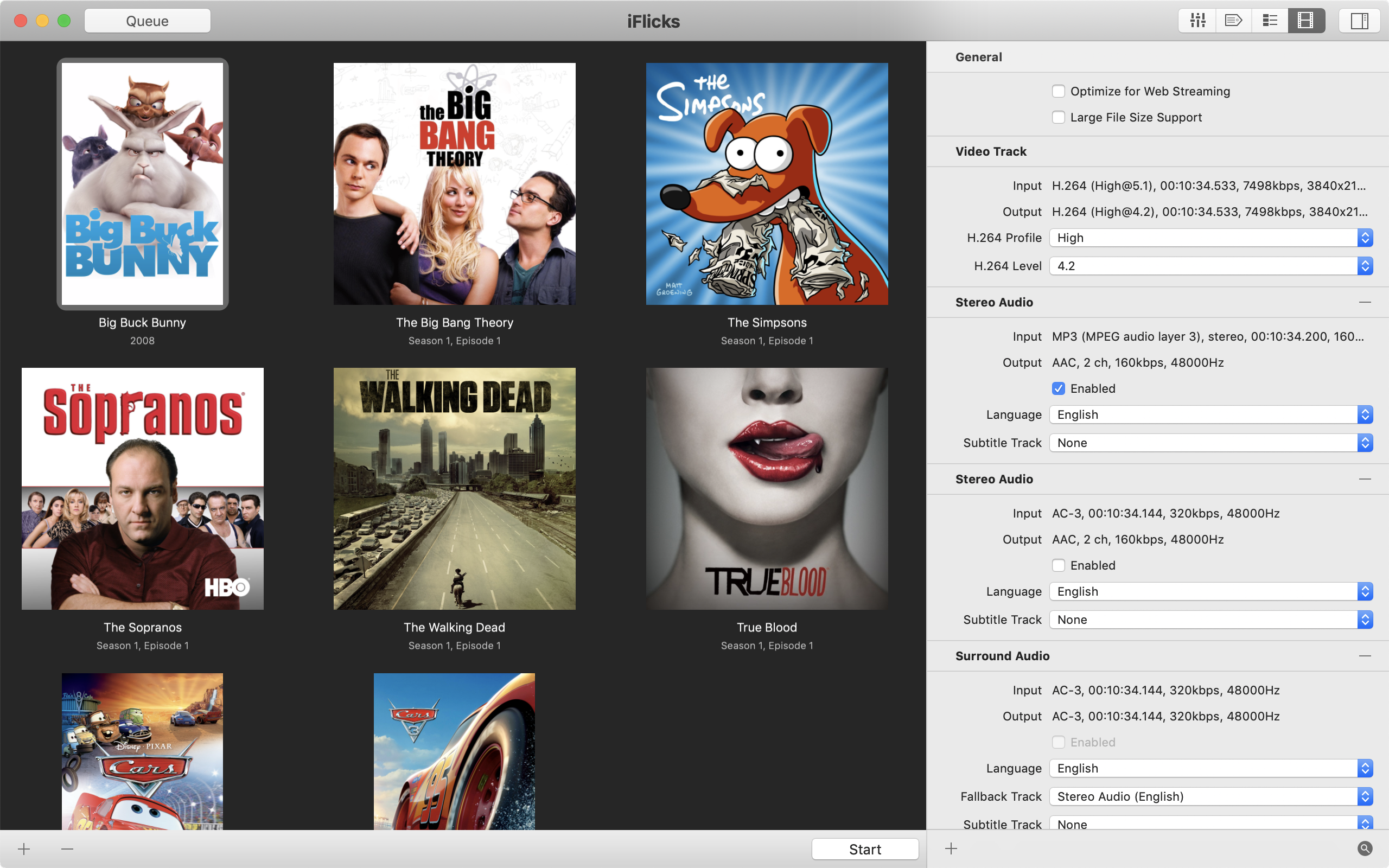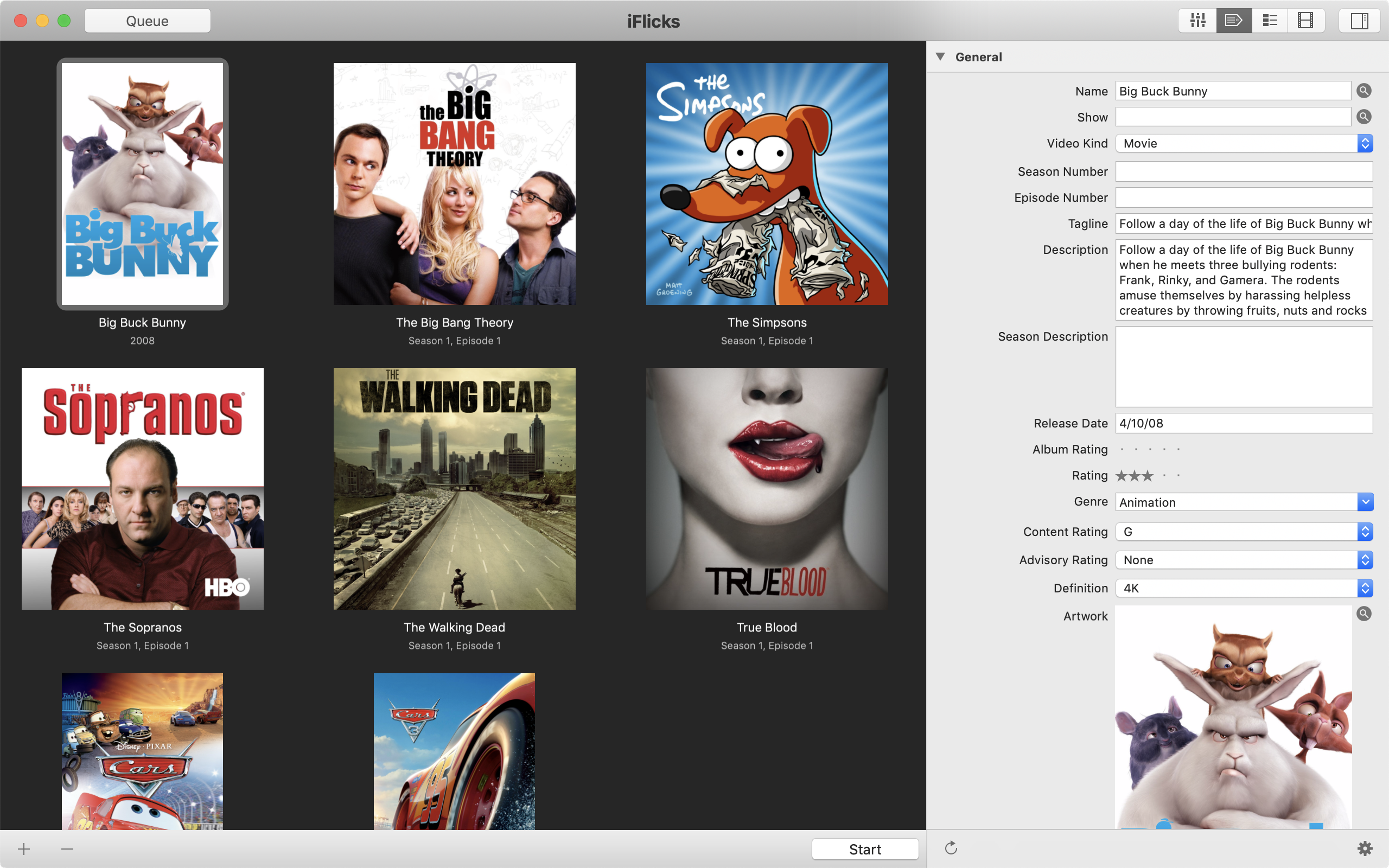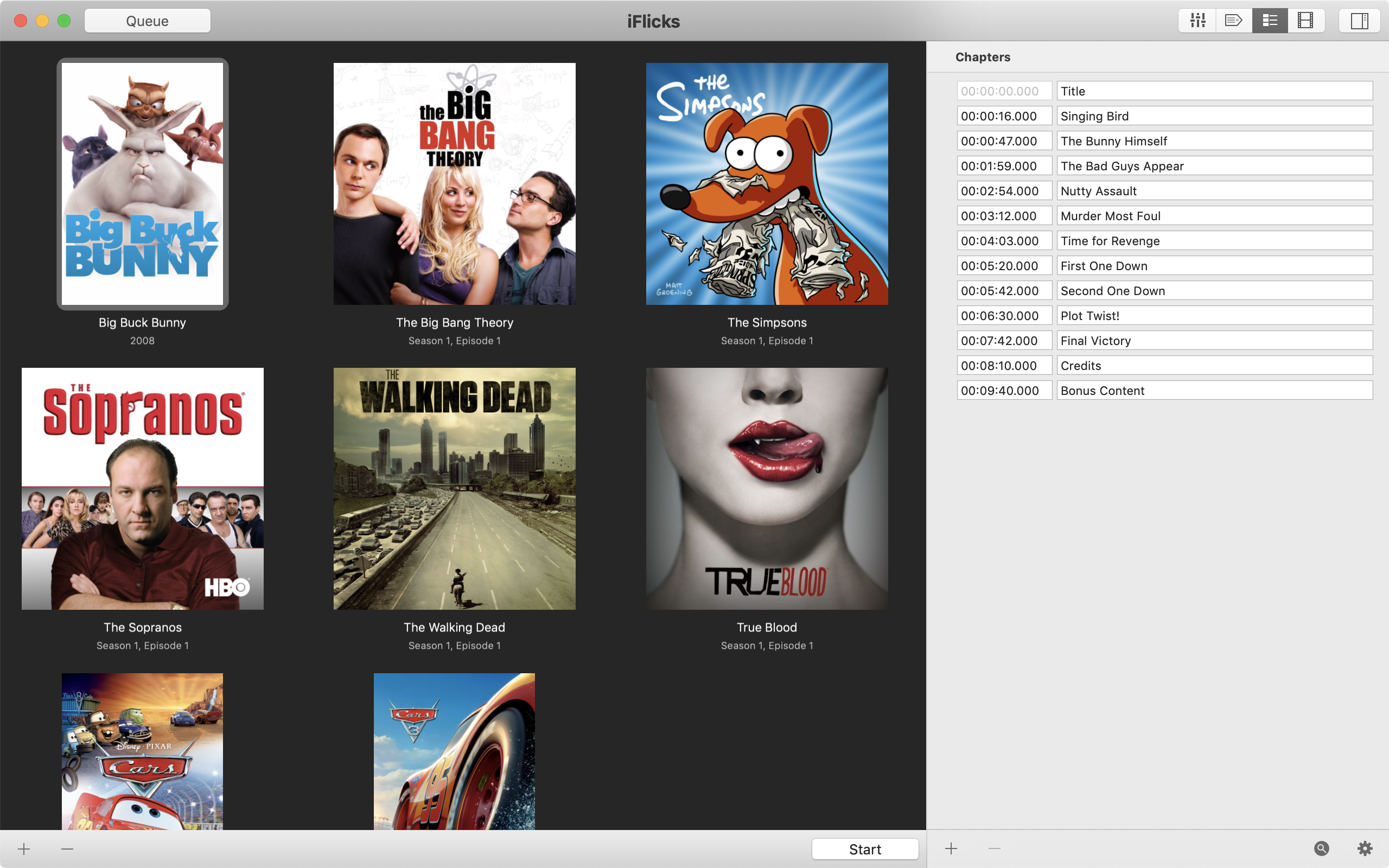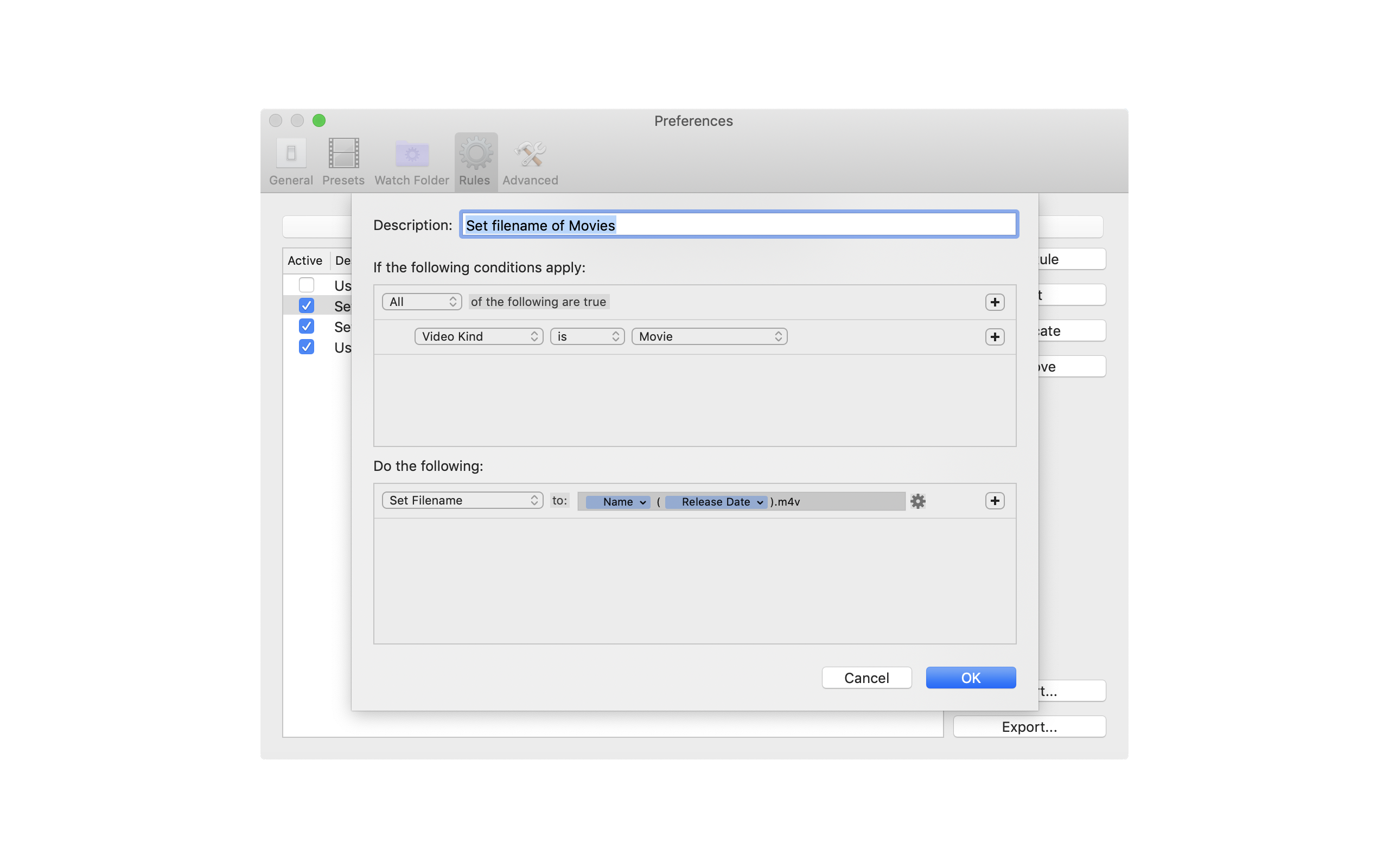 Automate your Workflow
Automate task you repeat time after time using rules, watch folders and scripts.

Automatically open videos copied to watch folders. Run custom rules to modify metadata and settings. Use AppleScript to automate processing.


Custom watch folders with automated processing
Powerful rule system to customize your workflow
AppleScript support for most functions
Integrated tightly with iTunes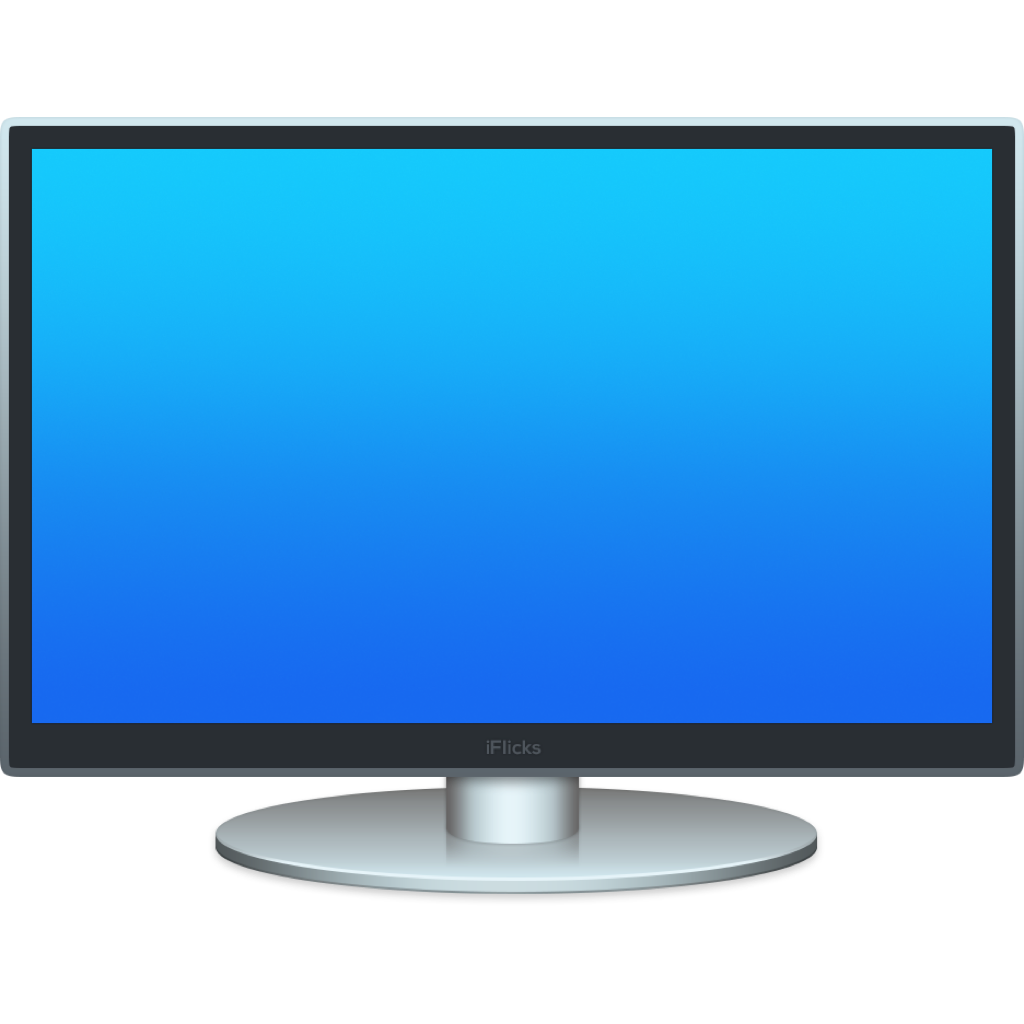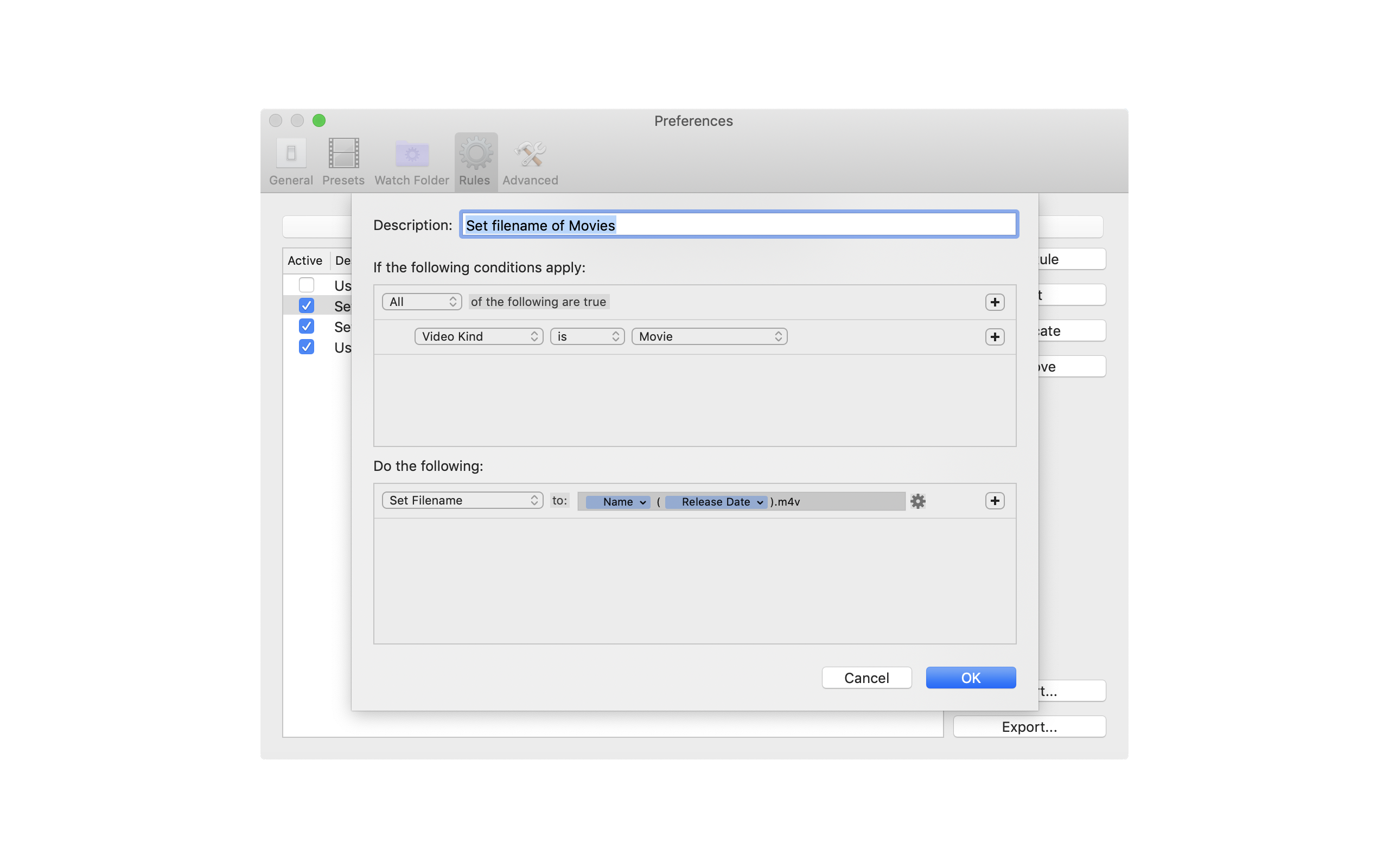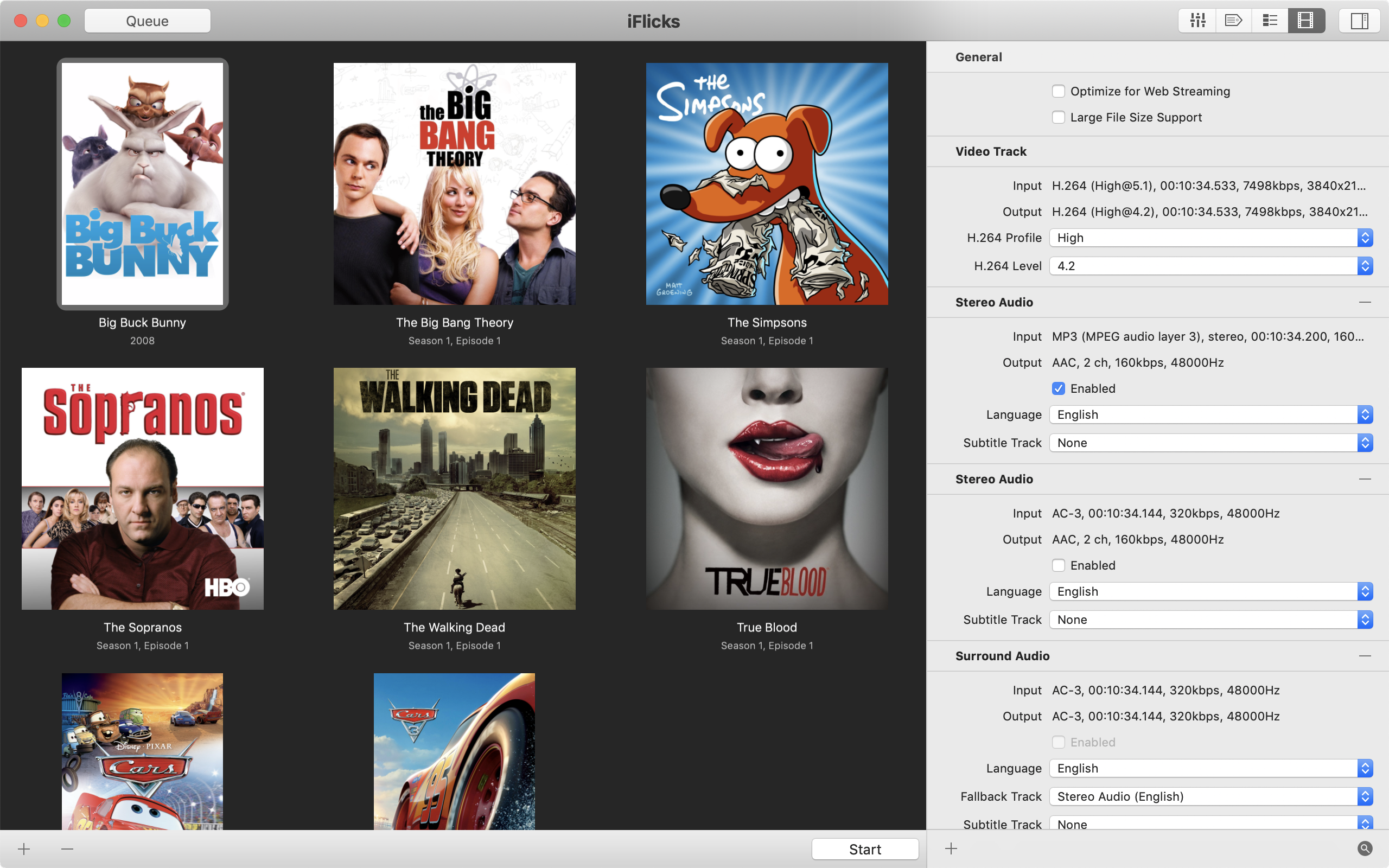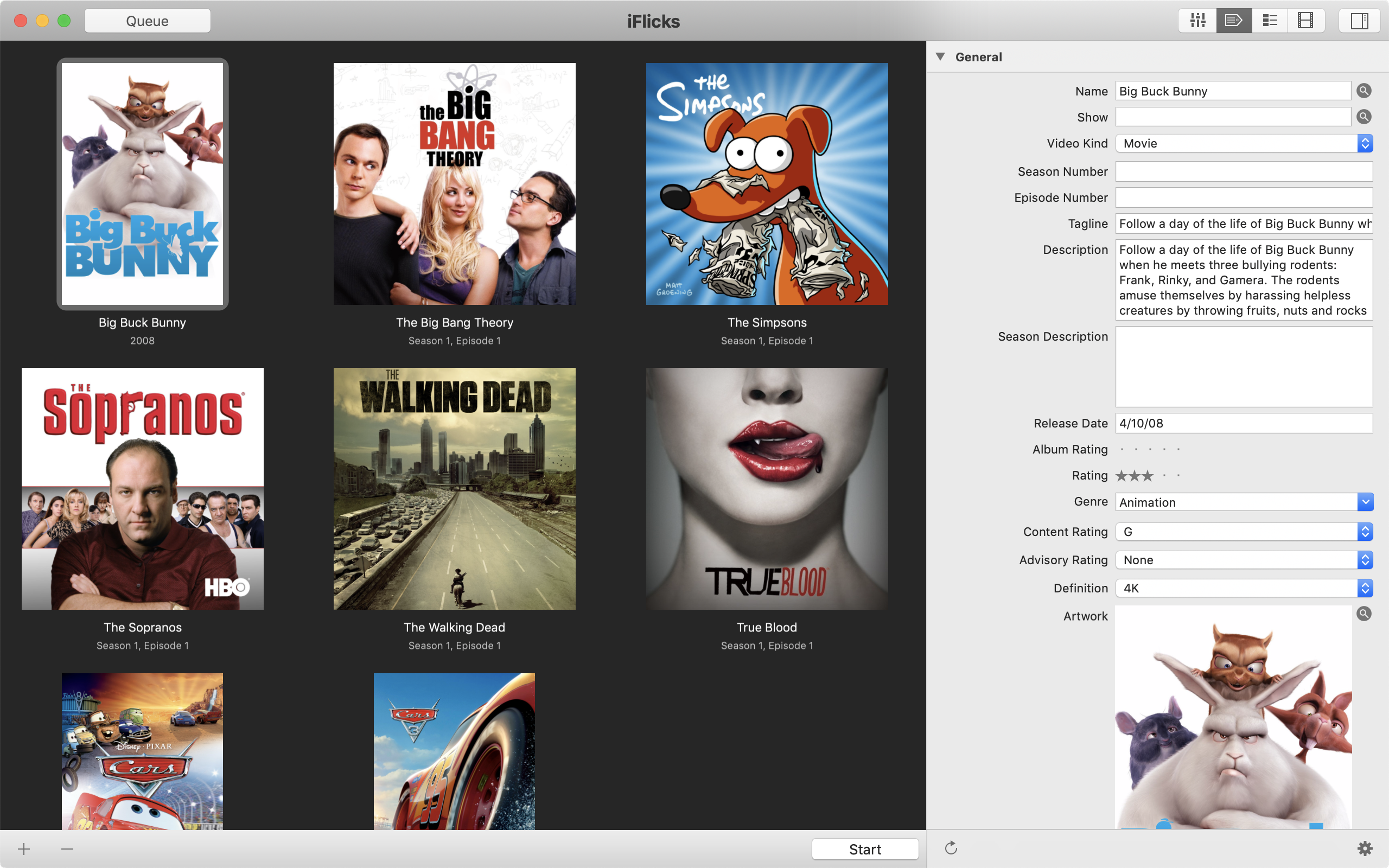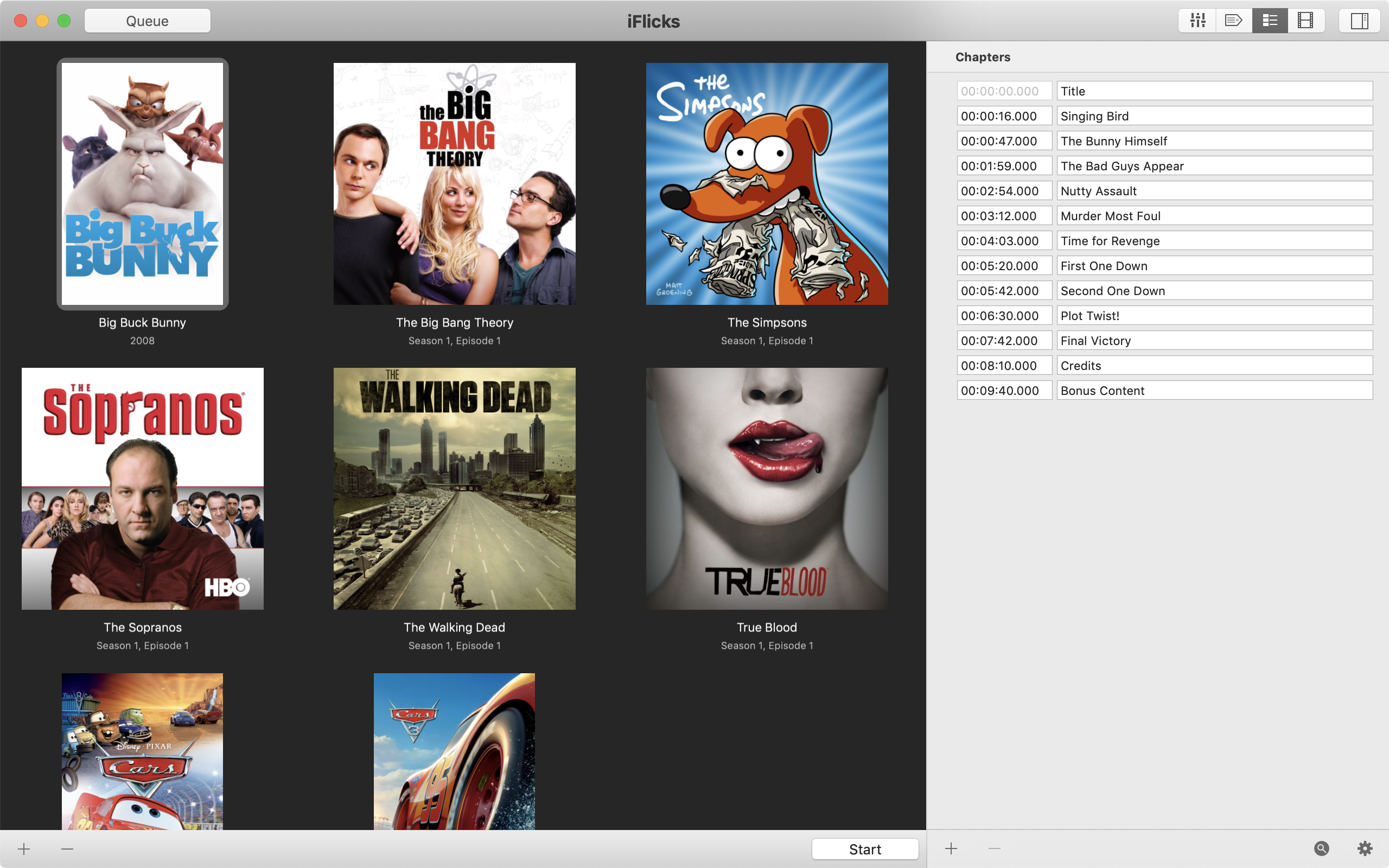 Details
iFlicks is video handling made easy. Complete with a georgeous interface and taking advantage of many of the latest macOS technologies.
Conversion
By muxing tracks when possible iFlicks is blazing fast.
Handle all common video formats like HEVC (H.265), H.264 and DivX.
Support all common video containers like mp4, m4v, mkv and avi.
Import all common audio formats, including 5.1 and 7.1 surround content.
Embeds subtitles in many formats into your videos.
Rules
Easily make repeatable steps work automatically.
Most powerful rules support for video tagging.
Have the metadata look the way you like it.
Metadata
Automatic lookup for movie metadata from The Movie Database.
TV Show Metadata for all your favorite shows from the Online TV Database.
Music video lookup from The Internet Music Video Database.
Squared artwork from Squared TV Art.
All common mp4 metadata tags supported.
Full support for iTunes specific metadata.
Extend your metadata with chapters markers and previews.
Automation
Watch folders to make iFlicks automatically process videos in certain folders.
iFlicks can be fully automated using AppleScript.
iFlicks is FREE to download and use during the Trial period.
Afterwards
Subscriptions
can be purchased in the app.